Our Business IsEngaging People
Our Solutions
Achieving your business goals through connection, experiences, and recognition.
Meetings and
Conferences
From small, strategic retreats to large conferences or trade shows, we partner with you every step of the way to strategize, design and implement business events that meet your goals to deliver results.
Incentive Travel
Programs
Travel has proven to be a great way to recognize exceptional performance. We'll work with you to create travel experiences that will surprise and delight your employees and teams with a focus on inspiring connections, communication and results.
Virtual
Events
Designing engaging experiences that are "screen-first" are key to delivering a successful virtual event. We'll work with you to determine what tools and formats will best meet your business goals when bringing your attendees together online.
Virtual Rewards
Marketplace
Reward your employees in real time with our rewards and incentive marketplace where they can browse and shop a privately curated list of luxury merchandise and travel experiences.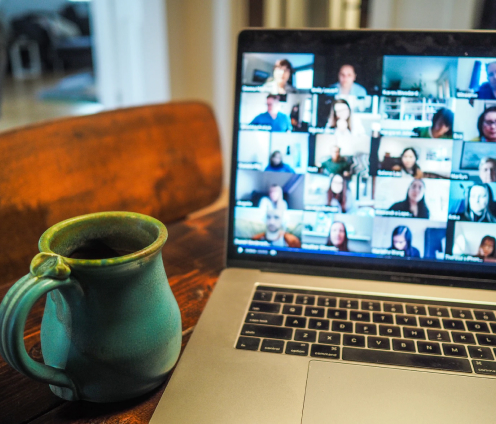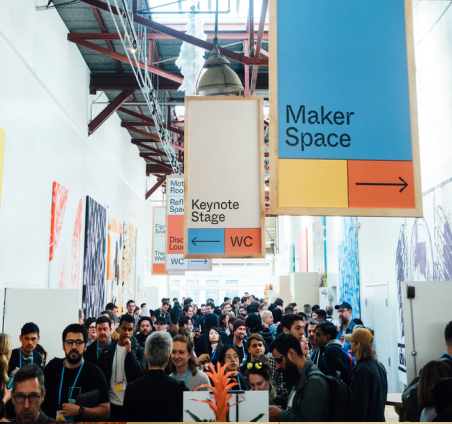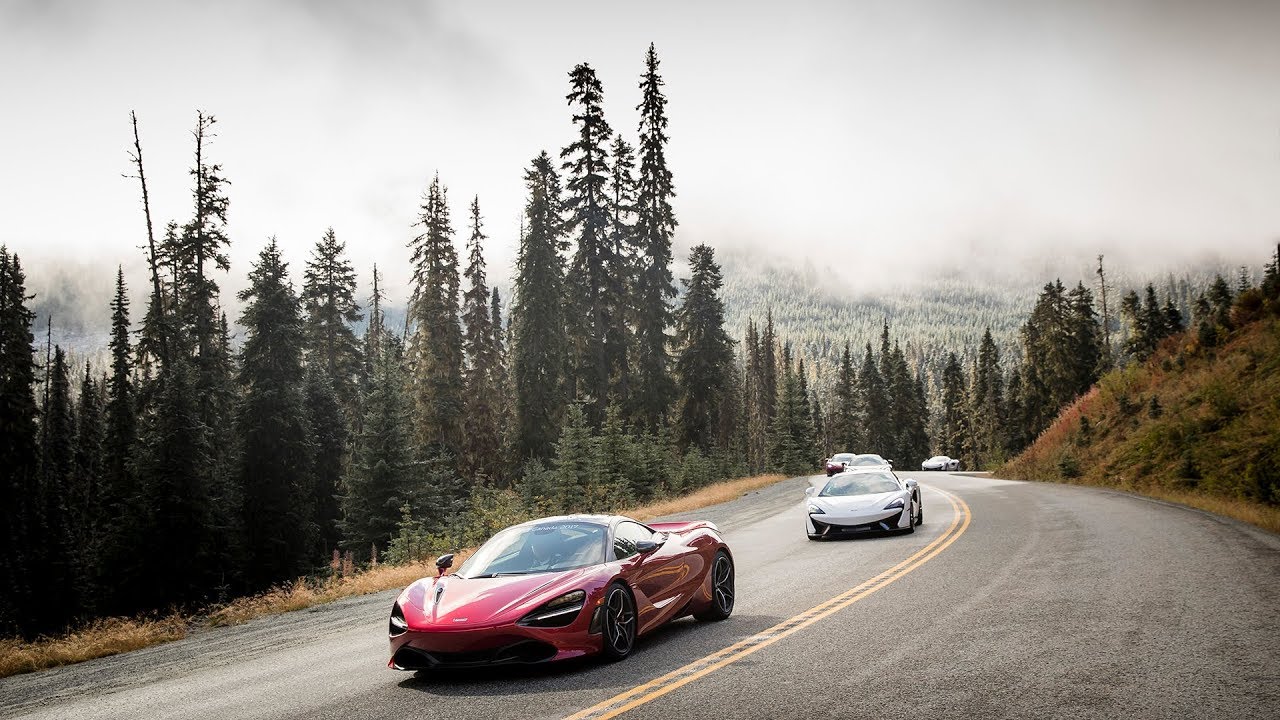 Our Story
We're dedicated to a single purpose - engaging people through our carefully designed experiences.
Learn more about the team >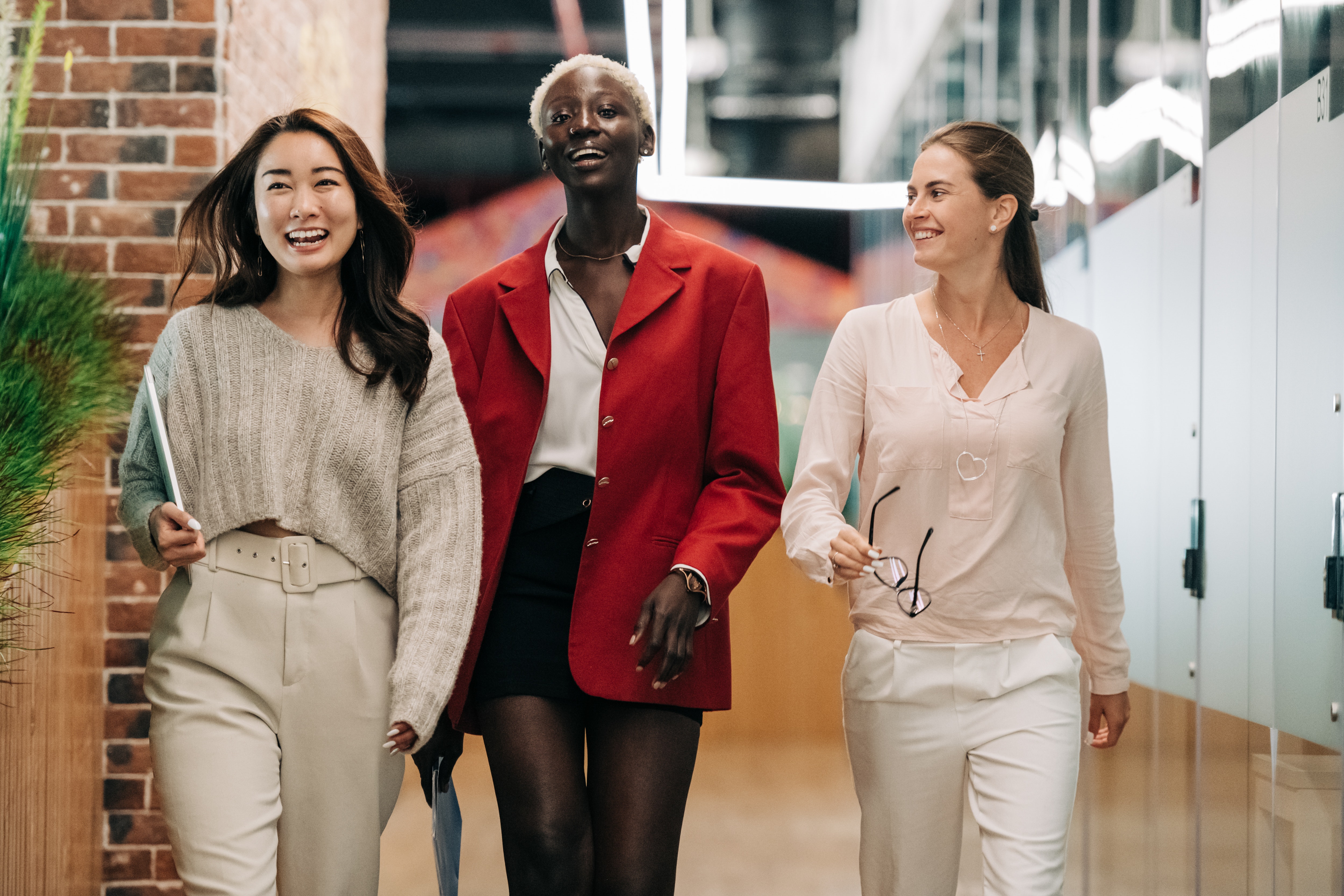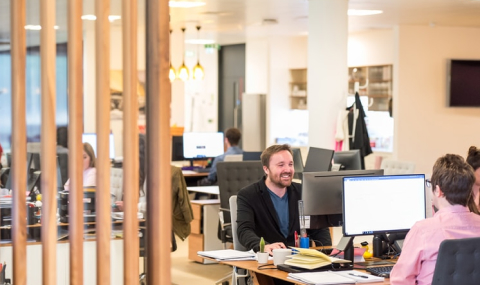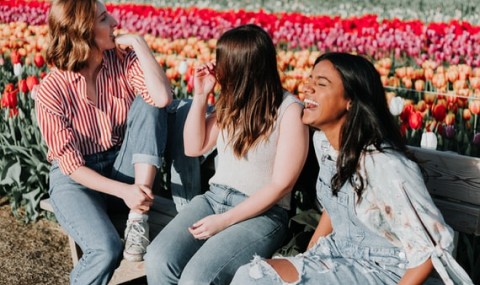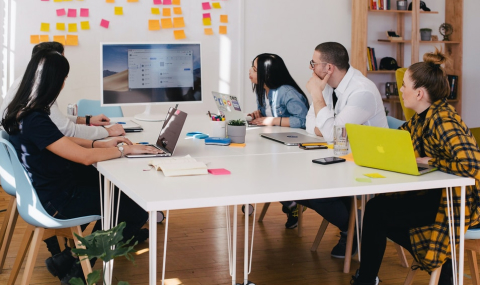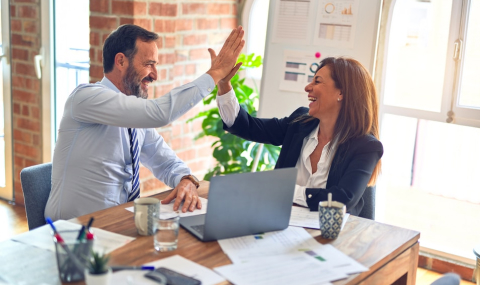 Check out our
latest virtual event
Connect with us to see how
we can help you!